PART 3: Back on the road - South East Asia.
---

Route Map
Phnom Penh, Cambodia » December 20, 2010
---
The next day I went to the Choeung Ek Killing Fields. One of many in Cambodia. 20% of the population of Cambodia was murdered just thirty years ago, by their own people. I'd say that's worse than Nazis, if any speculation of bad or worse can be applied.
Europe fought wars. East wanted to kill the West, North the South, and all the other combinations always existed. There were religion wars, burning witches, inquisitions. But here, in Cambodia, it was their own people turn onto each other en masse. The Khmer Rouge, without mercy and discrimination, exterminated their own people. The leaders of this movement succeeded in indoctrinating part of Cambodia's citizens to the point that one would mercilessly kill their family just because someone else told them they are the enemy.
The Khmer Rouge soldiers used to wear those red, sometimes of different color, scarves. Nowadays, after the amnesty, I can still see many people wear them. And I don't get it. I don't blame the older people in remote rural areas. Perhaps they still don't know the truth. They are still the victims and they don't even know it. But what about the people in the cities? What's even more disturbing to me is that some tourists buy them and wear them the same way the Khmer Rouge crazies used to wear them. Talk about stupidity and ignorance of the white man, and a tourist who likes all the things which are 'cool'. What are they thinking? Or are they. Or maybe I do understand - there are still so many people who simply can't think for themselves. It happens in almost any country.
The Choeung Ek Killing Field is connected to the S-21. That's where the convicted prisoners would end up.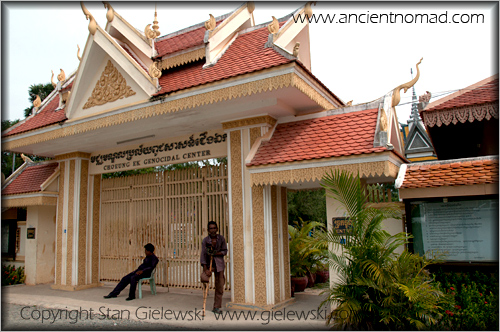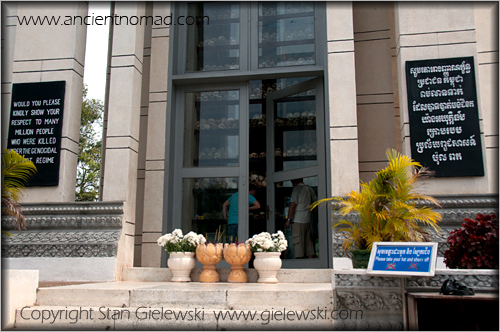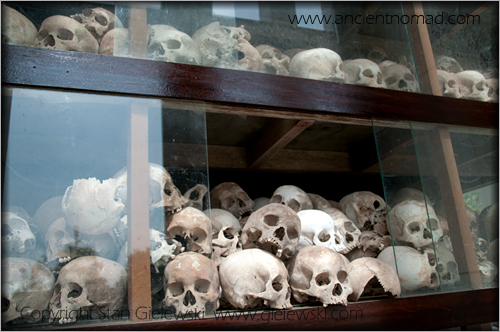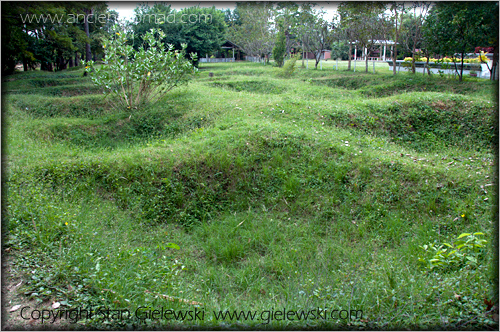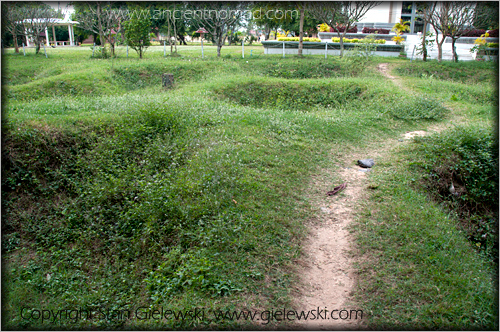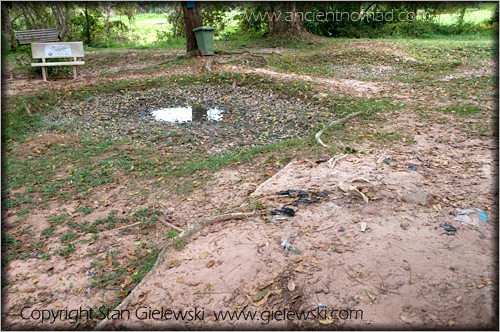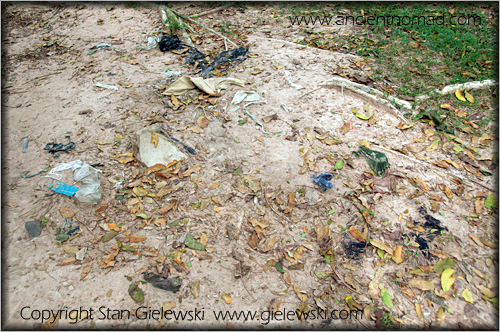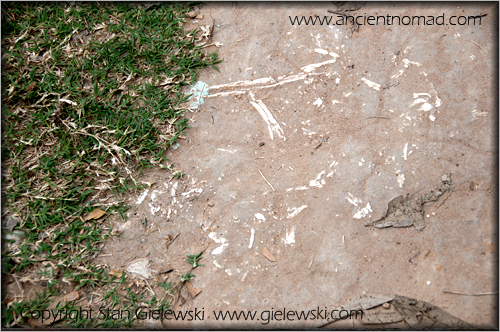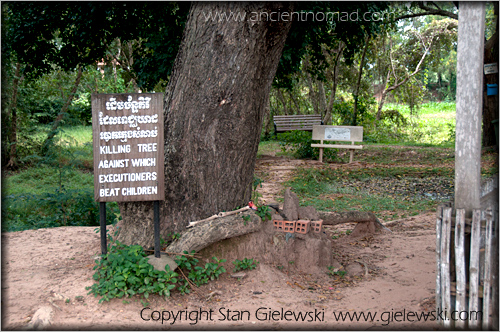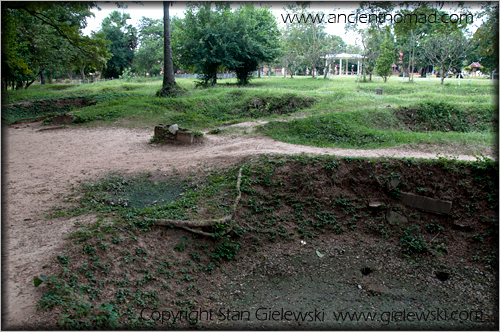 My life has always been about freedom and I shall continue to walk this path.
Safe travels ! ........... Stan


---
Check out my Photography Portfolio